Bingo is an entertaining game that has captivated people of all ages for decades. It brings together a sense of community, excitement, and the thrill of winning. While most of us are familiar with the traditional version of bingo, several variations add unique twists to the game. In this article, we will delve into the different types of bingo and provide a comprehensive guide on how to play each one.
Traditional Bingo
Traditional bingo, also known as 75-ball bingo, is the classic version played with a 5×5 grid card and a rotating bingo drum filled with numbered balls. Each square on the card contains a number except for the centre square, which is typically marked "FREE." The announcer draws balls one by one, calling out the corresponding numbers. Players mark off the numbers on their cards as they are called, and the first person to complete a predetermined pattern, such as a line, diagonal, or blackout, shouts "Bingo!" Now that we've covered the basics of traditional bingo, let's explore some exciting variations.
90-Ball Bingo
Popular in the United Kingdom and Australia, 90-ball bingo offers a slightly different gameplay experience. Instead of a 5×5 grid, players use a 9×3 grid card with nine columns and three rows. Each row contains five squares with numbers, while the remaining four squares are blank. The announcer calls out numbers as usual, and players mark off the numbers on their cards. In this version, there are three possible ways to win: completing one row, two rows, or all three rows, known as a "full house."Now, let's move on to a faster-paced variation called speed bingo.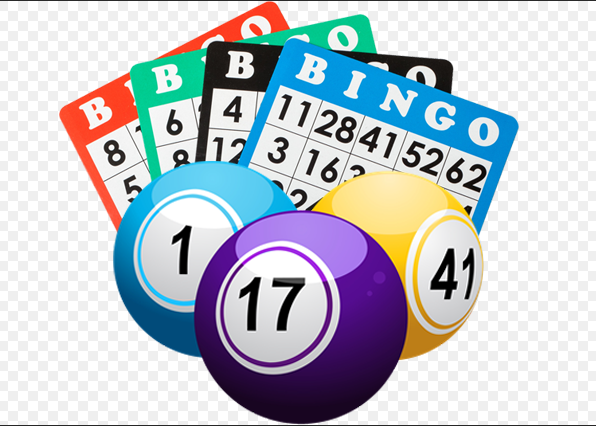 Speed Bingo
For those who prefer more rapid gameplay, speed bingo is the perfect choice. The rules of speed bingo are similar to traditional bingo, but the pace is significantly faster. Numbers are called quickly, and players must mark them off on their cards with speed and accuracy. The first player to complete the designated pattern must shout "Bingo!" to win. Let's now turn our attention to a version of bingo that adds an extra layer of strategy.
Pattern Bingo
Pattern bingo adds an exciting twist to the traditional game by introducing various patterns that players need to complete to win. Instead of aiming for a simple line or a blackout, players must form specific shapes or designs on their cards. These patterns can include letters, numbers, animals, or any other creative configurations. Pattern bingo encourages players to strategize and adapt their gameplay accordingly. Finally, let's explore a modern adaptation of bingo that has gained popularity in recent years.
Online Bingo
The advent of the internet has brought bingo to a whole new level of convenience and accessibility. Online bingo platforms offer a virtual gaming experience, allowing players to enjoy the game from the comfort of their own homes. Players can choose from a variety of bingo types, engage with a lively online community, and even chat with other players in real time. The rules of online bingo follow the traditional or variant versions discussed earlier, but with added features like auto-daubing, which automatically marks off called numbers on the cards.
Charity Bingo
One subcategory of bingo that deserves special mention is charity bingo. This type of bingo is often organized by charitable organizations and serves as a means to raise funds for a worthy cause. The gameplay follows the traditional or variant versions of bingo but with the added satisfaction of knowing that the proceeds are going towards supporting a charitable endeavour. Charity bingo events not only provide an opportunity for individuals to have fun and win prizes but also contribute to making a positive impact in their community. It's a win-win situation where players can enjoy themselves while making a difference in the lives of others.
Conclusion
Bingo is a timeless game that continues to captivate players worldwide. Whether you prefer the classic version, the speed and excitement of speed bingo, or the strategic challenges of pattern bingo, there is a variation to suit every taste. Remember to have fun, enjoy the social aspect, and keep your fingers crossed for that winning call of "Bingo!"